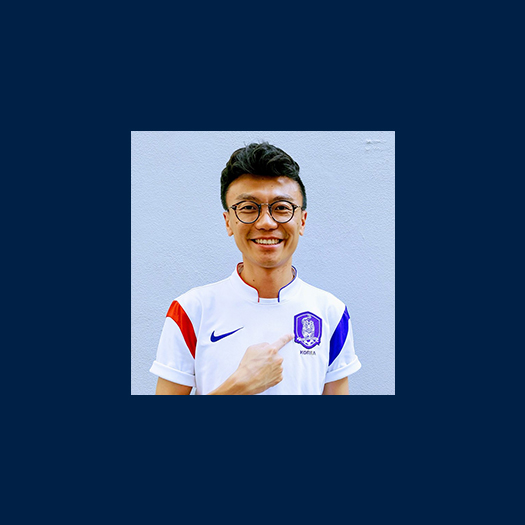 Qualifications

PhD Candidate (Hallym University);
MPhil (CUHK); BSSc (Lingnan)

Post

Assistant Lecturer

Mail
My primary research interests include pop culture and politics in South Korea and security issues in the Korean Peninsula.
Refereed Journal Publication:
Lok-wai CHUNG. (2011). Peace Movements in South Korea and Their Impacts on the Politics of Korean Peninsula. The Journal of Comparative Asian Development 10, 2: 253-280.
Conference Presentations and Papers:
Lok-wai CHUNG. (August 2013). North Korean Factor in ROK Presidential Elections (2002-2012) – Forms, Patterns and Implications. The 2013 World Congress Korea, Korea Political Science Association, South Korea
Lok-wai CHUNG. (September 2012). 'Solidarity? Discord?: Controversy of the Political Participation of Overseas Koreans in Korean Politics under the New Overseas Election Law. The 6th World Congress of Korean Studies, Academy of Korean Studies, South Korea
Lok-wai CHUNG. (October 2010). 'Watchdog of Financial Sanctions: Hong Kong, North Korea and the United Nations'. Paper presented in the Conference of 'The Role of the Basic Law and Hong Kong's Future: A Global Perspective', organized by the Hong Kong Institute of Asia-Pacific Studies.
Lok-wai, CHUNG. (August 2010). 'Pushing the Envelope for Transnational Political Advocacy: Unconventional Channels in EU-DPRK Relations'. Paper presented in the Hong Kong Political Science Association (HKPSA) 2nd Annual Conference: Politics in Flux: Challenges and Opportunities in the Asian Century, co-organized by the HKPSA and Hong Kong Baptist University.
Lok-wai, CHUNG. (March 2007). 'Ideas Matter: How Epistemic Community Affects the Economic Globalization in North Korea', In Understanding Asia: Perspectives and Reflections (Asia Culture Youth Workshop), pp.217-246.
鍾樂偉(2015)。心韓: 攻陷人心的韓流真面目。香港:天窗圖書出版社
鍾樂偉(2014)。韓瘋: 讓世人瘋狂的韓國現象。香港:天窗圖書出版社