Think Globally.
Act Locally.
Our Global Studies Undergraduate Programme (4-Year) aims at nurturing future global leaders by cultivating a global mindset. It is designed to respond to the increased mobility of talents and integration of national markets, and to meet the rapidly rising demands for global leadership to negotiate international relations and geopolitics, manage parochialism and its attendant symptoms (e.g. supra-nationalism, terrorism) and react to global environmental & health challenges (e.g. pollution, HIV, SARS).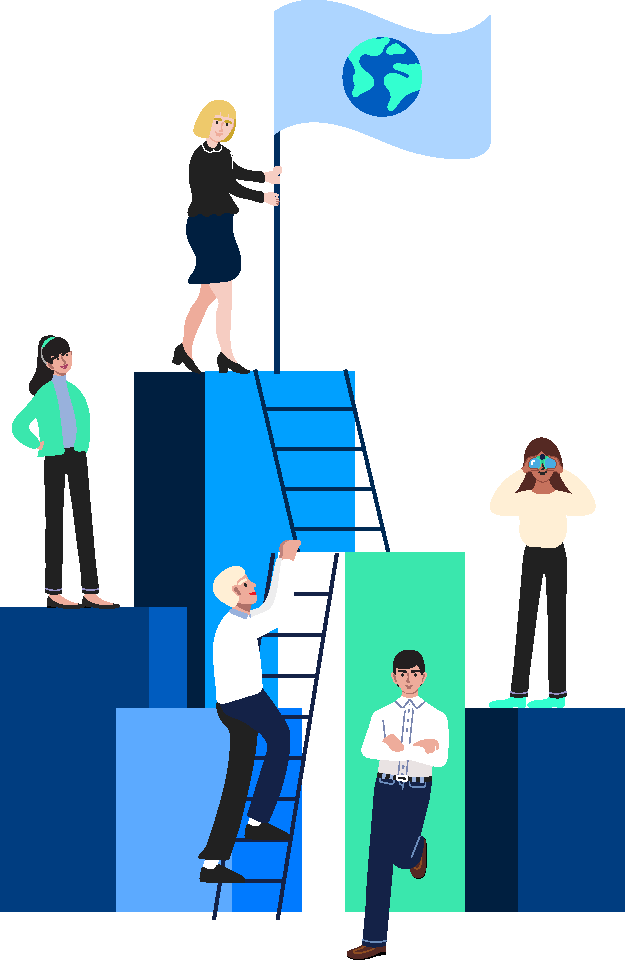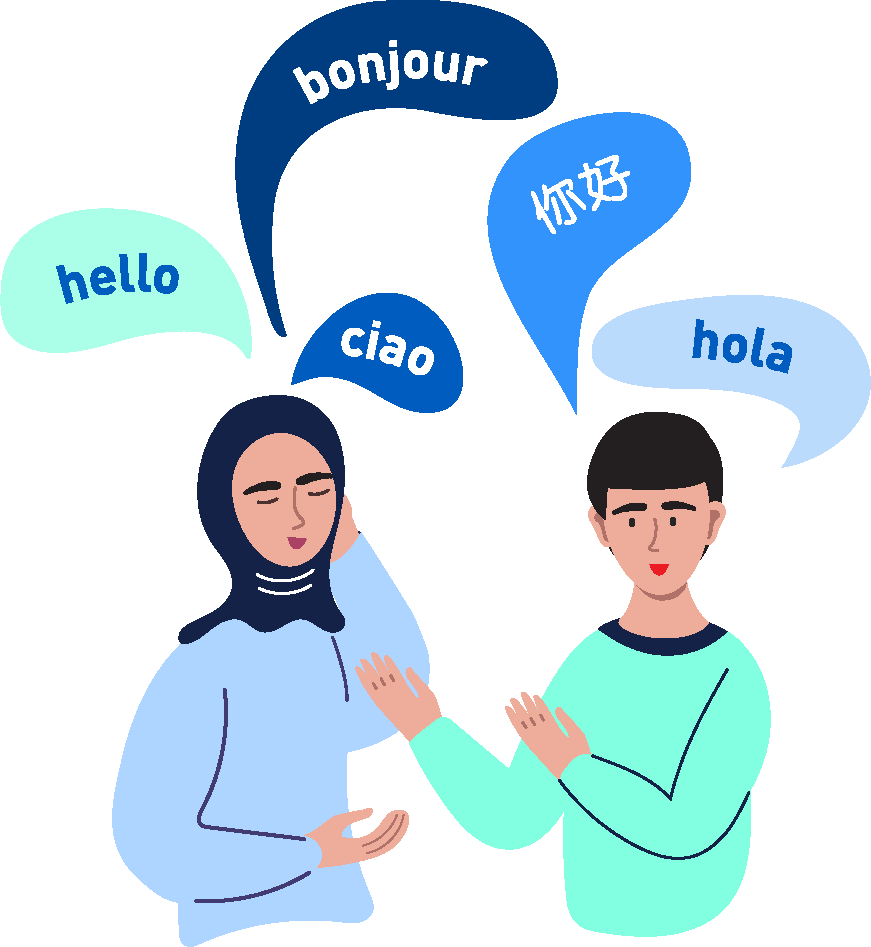 Multilingual and Multicultural Competencies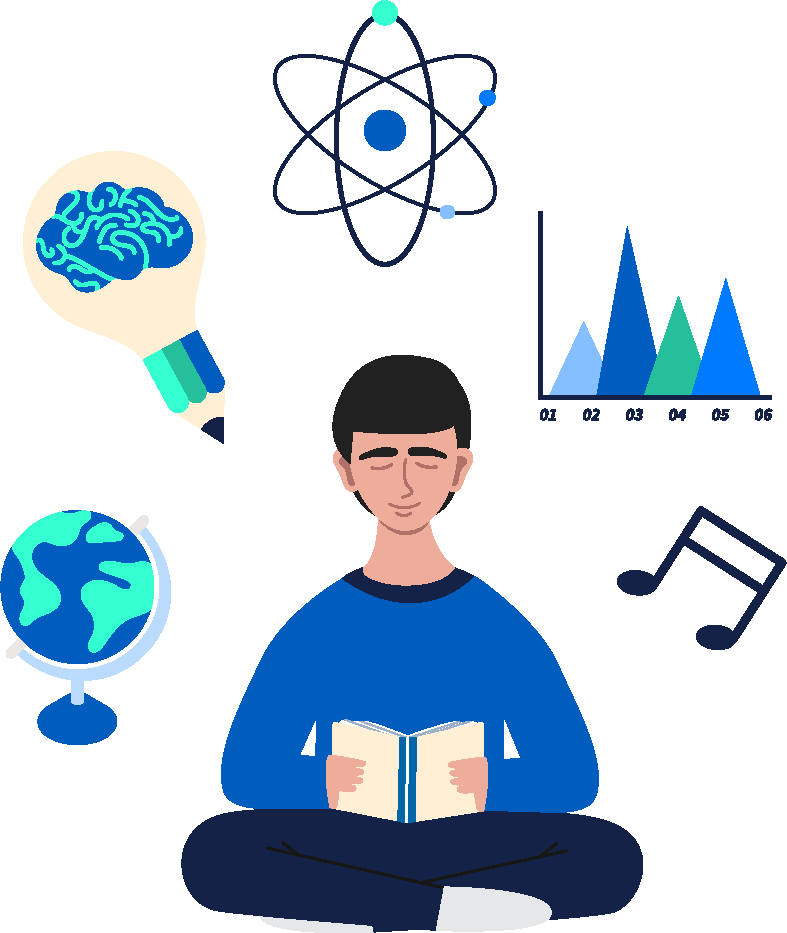 Multidisciplinary Knowledge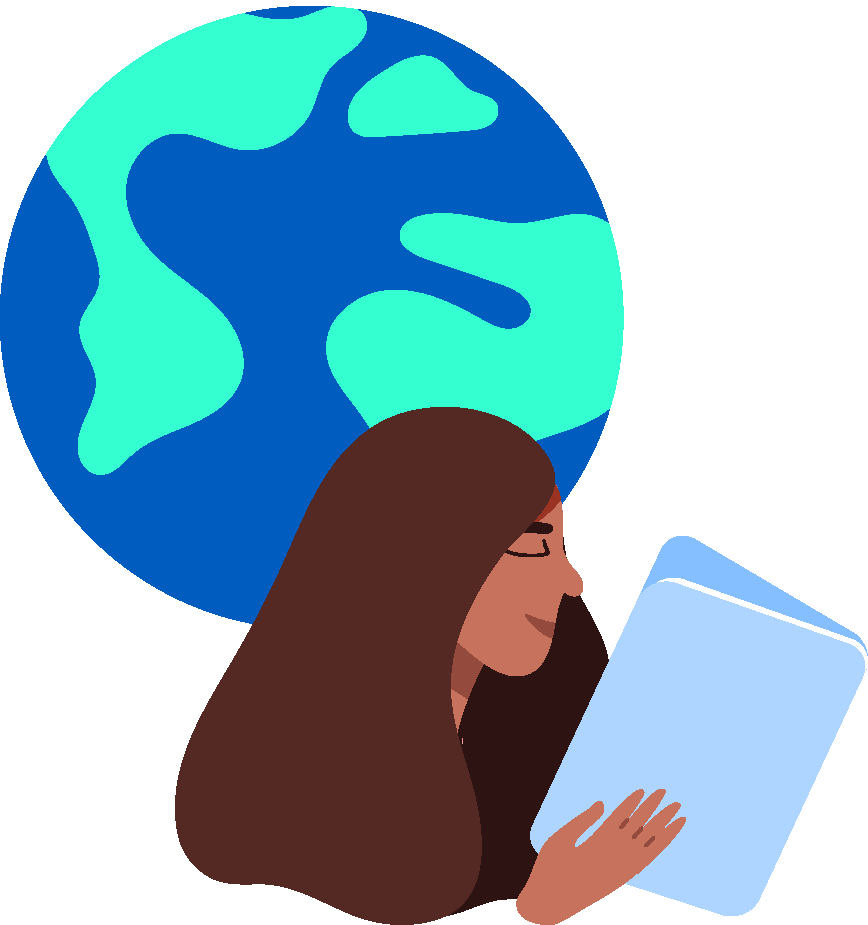 Study Path at Global Studies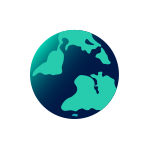 Introduction to Global Studies I & II
Foreign Language Courses
Research Methods for Global Studies
Concentration Required & Electives courses
Resident Study Overseas
Concentration Electives courses
Capstone Courses
Concentration Electives courses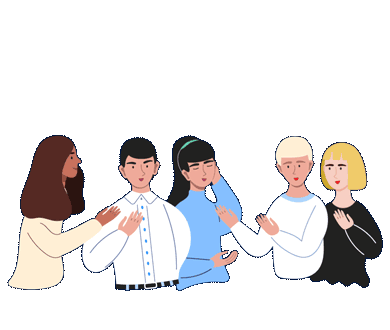 First Year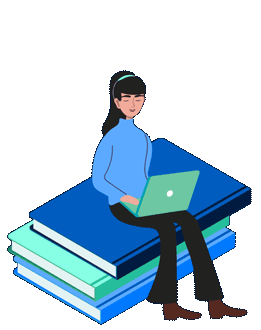 Second Year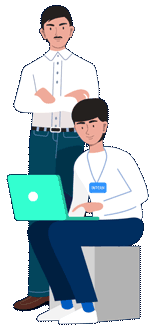 Summer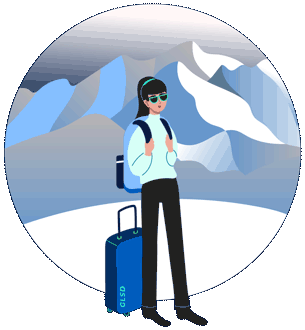 Third Year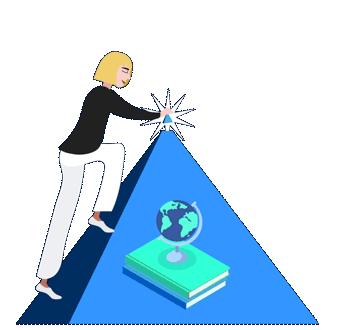 Fourth Year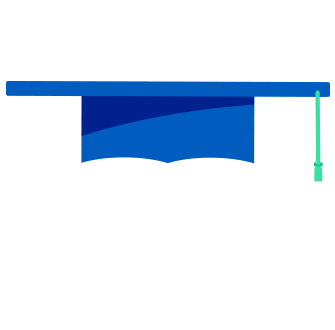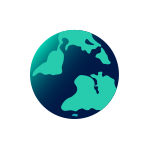 Foundation Courses on Methodology,
theories and practices of International Relations
English Course
Foreign Language Course
Field Studies
Major Required Courses on Global Governance,
Global Cities, World Economies
Graduation Project
Major Required Course on Developmental Study
Major Required Course on Global Development
Advanced English Course
Graduation Project
Our Programme is interdisciplinary drawing on the established education and research strengths in CUHK, particularly those in the Faculty of Social Science.
Sustainability And Environment