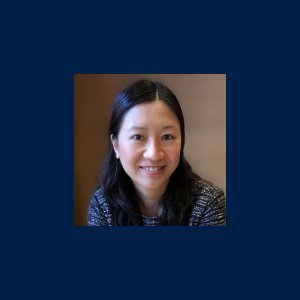 | | |
| --- | --- |
| Qualifications | PhD, MDes, MA, MSc, LLM |
| Post | Visiting Scholar |
| | |
| | |
Professor Ming Cheung is a strategic, creative, empathetic and forward-thinking person who is committed to driving high-quality research, practice and education in Media and Design through an innovative, interdisciplinary, international and impactful approach that delivers social and economic futures. Her research, professional and teaching interests focus on four themes, namely Strategic Communication, Visual Communication, Digital Media and Experience Innovation.
Professor Cheung received her academic qualifications with First Class Honours or Program Distinction in Digital Media, Design, Information Technology and Intellectual Property Law, Information and Technology Management, Applied Linguistics, Education, Music and others, from some of the top 100 universities in the world.
Currently at Nanjing University of Information Science and Technology, Professor Cheung is Chief Distinguished Chair Professor and Dean of MXII Innovation Institute. Before that, she has worked in both the public and private sectors in Australia, New Zealand and Hong Kong, as Full Professor with Tenure, Research Centre Director, Leading Researcher, Design Director, Head of Department, Program Director, among others.
Professor Cheung has led over 30 research grants and consultancy projects, and produced over 100 peer-reviewed outputs; 24 of them appeared in high-impact AHCI, SCI and SSCI-listed journals, with the majority in Q1 and with her capacity as sole, first or corresponding author. She has also received 3 Best Paper Awards, taken on major roles in the organisation of 24 international conferences, and delivered 65 keynote and invited speeches.
A winner of multiple teaching awards, Professor Cheung is passionate about how innovative curricula, pedagogies and assessments can ignite students' learning interests and meet society's talent needs. She was named Legendary University Professor and received 4 Teaching Excellence Awards.